LUNAR NEW YEAR'S ACTIVITIES AT CHAMPA ISLAND RESORT
🎈 There are many things about the spring that we may remember wherever we are. Like the clouds in the early morning sky, a pouring rain, the smell of a light breeze in the spring, the joy of children seeing their new shirts, the feelings under spring days, the sound of New Year's songs spreading all over the road.

🎈 By creating these activities below, we would love to keep our culture and celebrate the Lunar New Year.

1. SET UP THE LUNAR NEW YEAR POLE
Since the first days of Vietnamese history, the pole has been one of the most symbols in the Lunar New Year. It is closely related to a humane legend.
The erection of the Lunar New Year pole on the 23rd, December in the lunar month marks the beginning of Tet. According to the tale, in New Year Eve, the devils would visit the land. The human being grew a pole to keep the devils away. This custom has been kept until now.
The Lunar New Year pole will be taken down on the seventh day of the first lunar month to mark the end of the Tet celebration.
📍 Place: The entrance at the Champa Island Resort
⏰ Time: 9 am, Jan 17th, 2020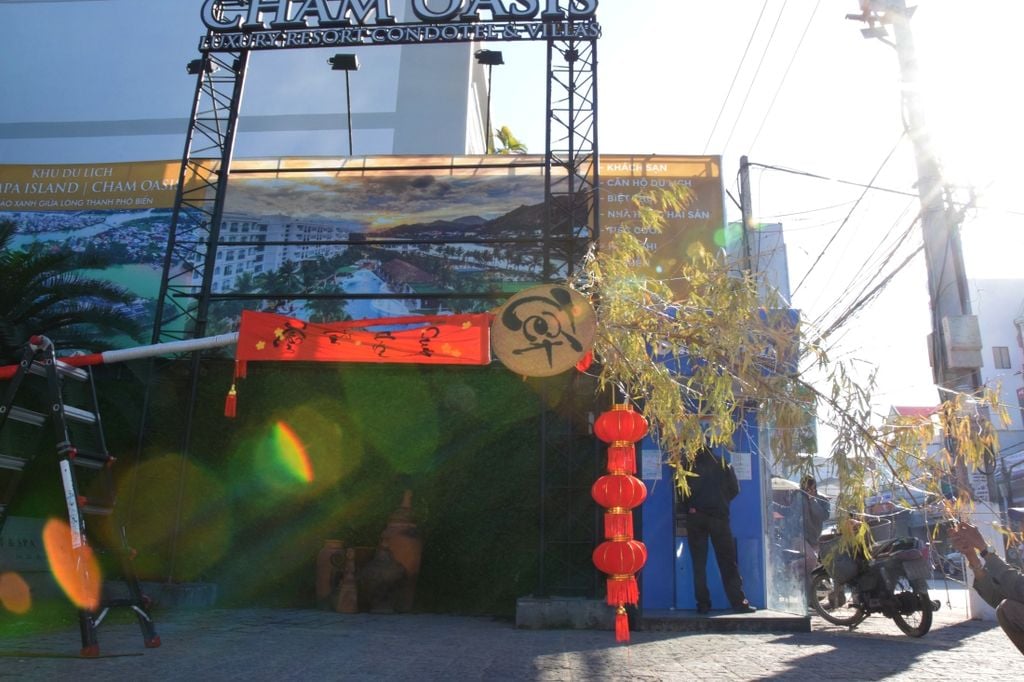 2. MAKING "BÁNH TÉT" BACK TO VIETNAMESE TRADITIONAL TẾT HOLIDAY
🍃 Banh Tet, a representative cake in South Vietnam, can be easily found at any house during Tet. Wherever we are, the taste of it is still in our mind and reminds us about the Lunar New Year.
🍃 To celebrate the Lunar New Year 2020, Champa Island Resort is going to host an event called: "Back to Vietnamese traditional Tết holiday."
📍 Place: Kubera Condotel
⏰ Time: 16:00 on January 20th, 2019

🍃 At the event, you can not only enjoy our performances but also make "Bánh Tét" with the help of our chef. Then, we will be responsible for cooking the cake and send it back to you the next day.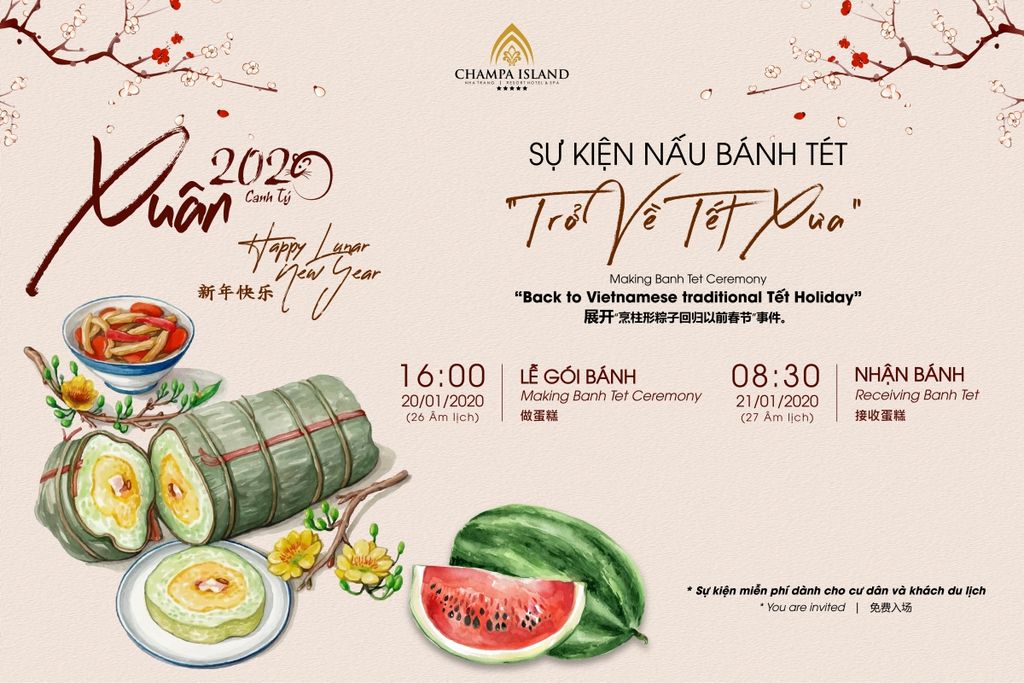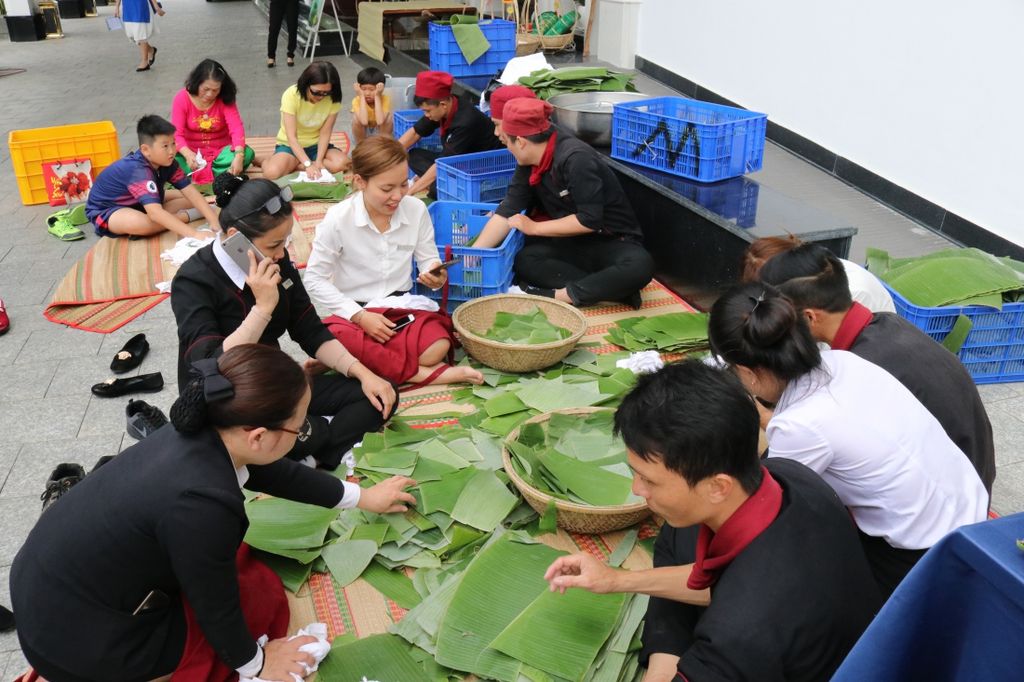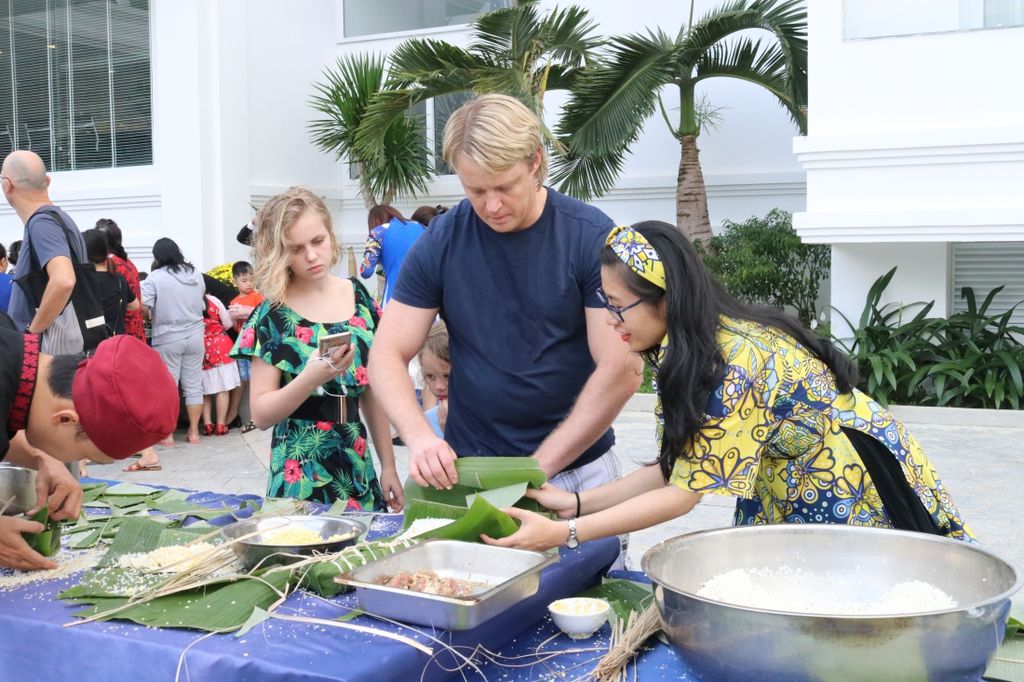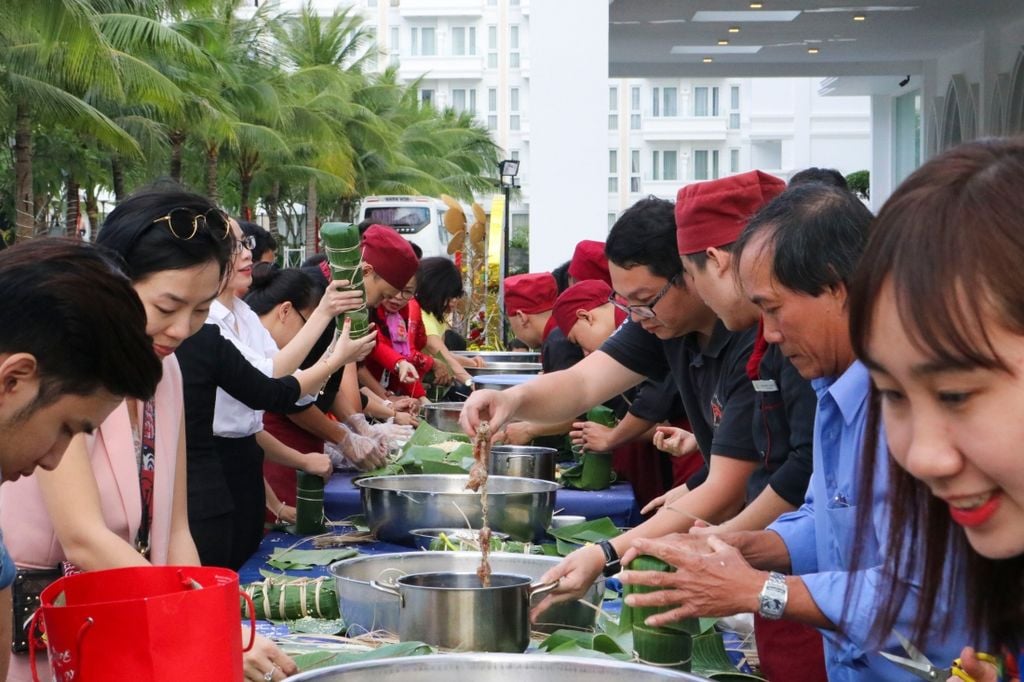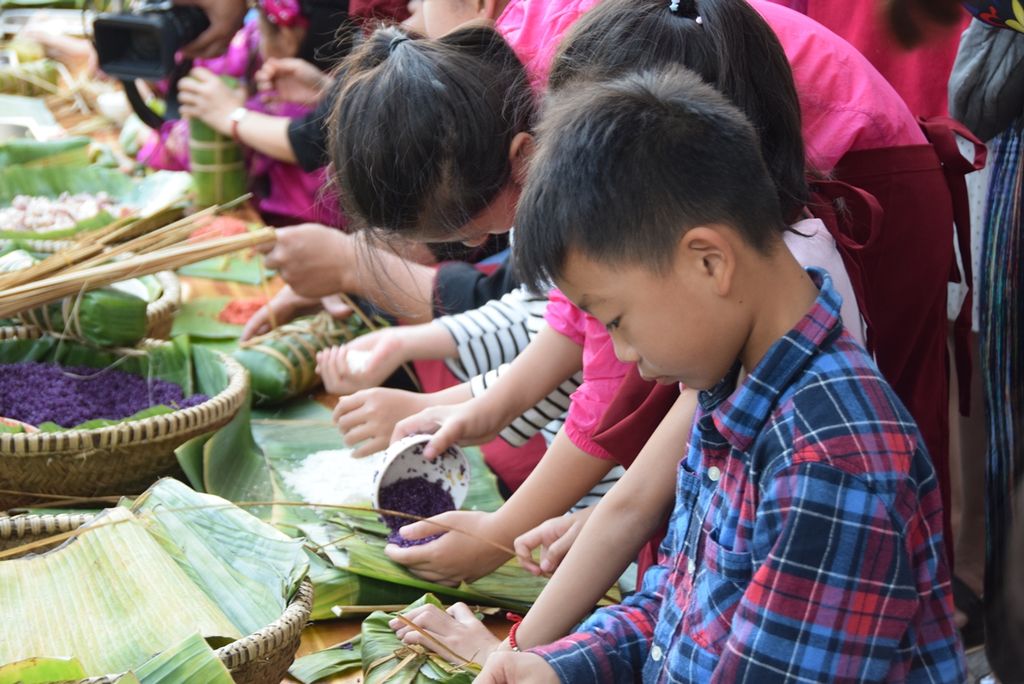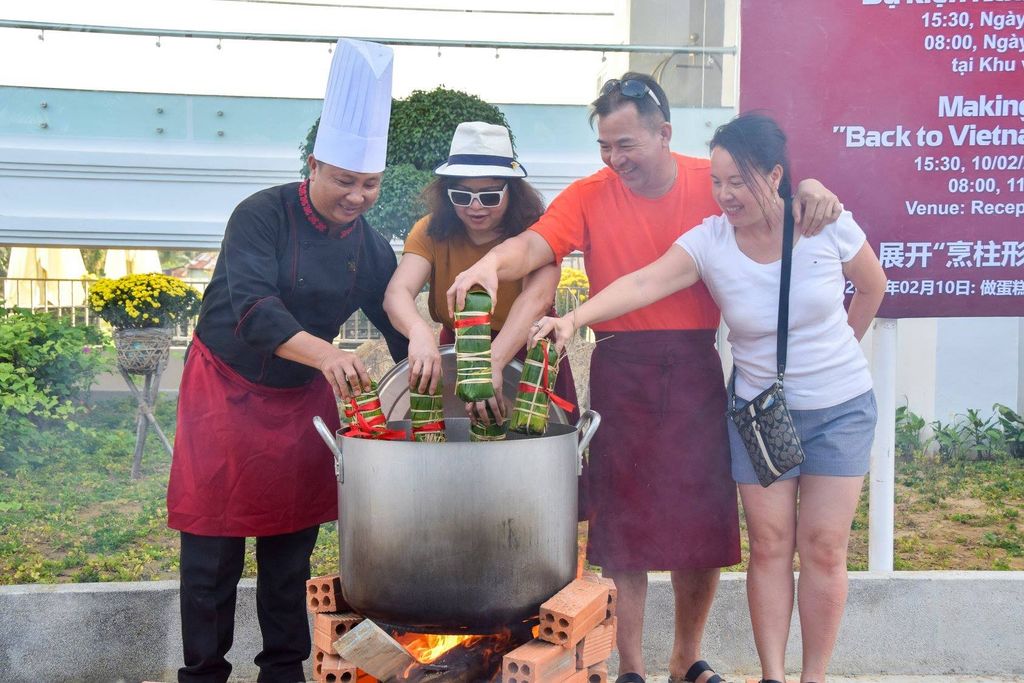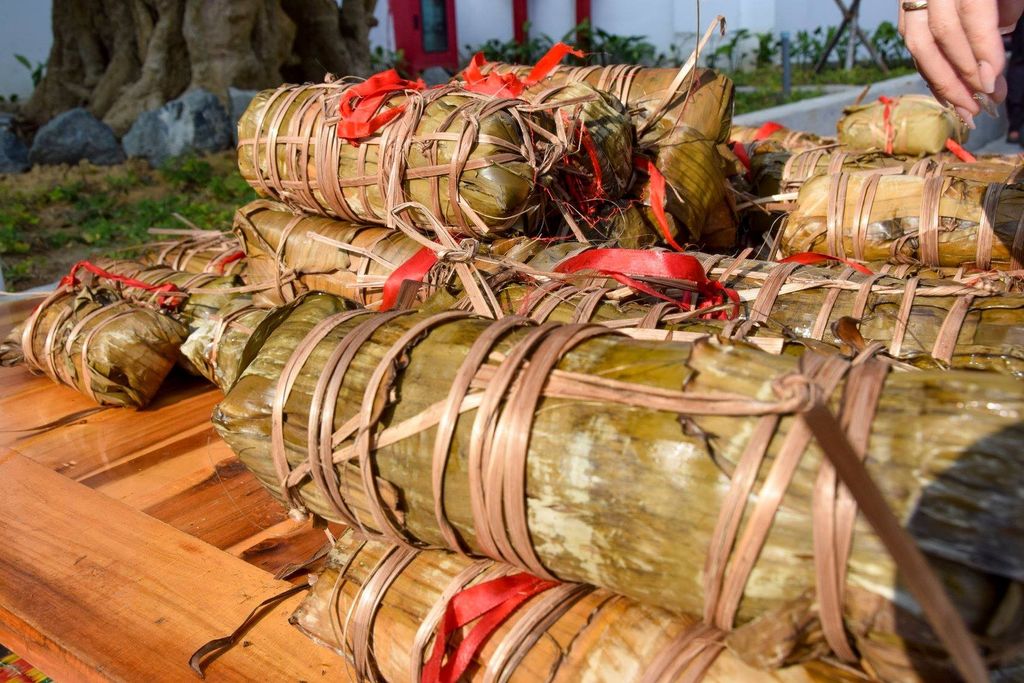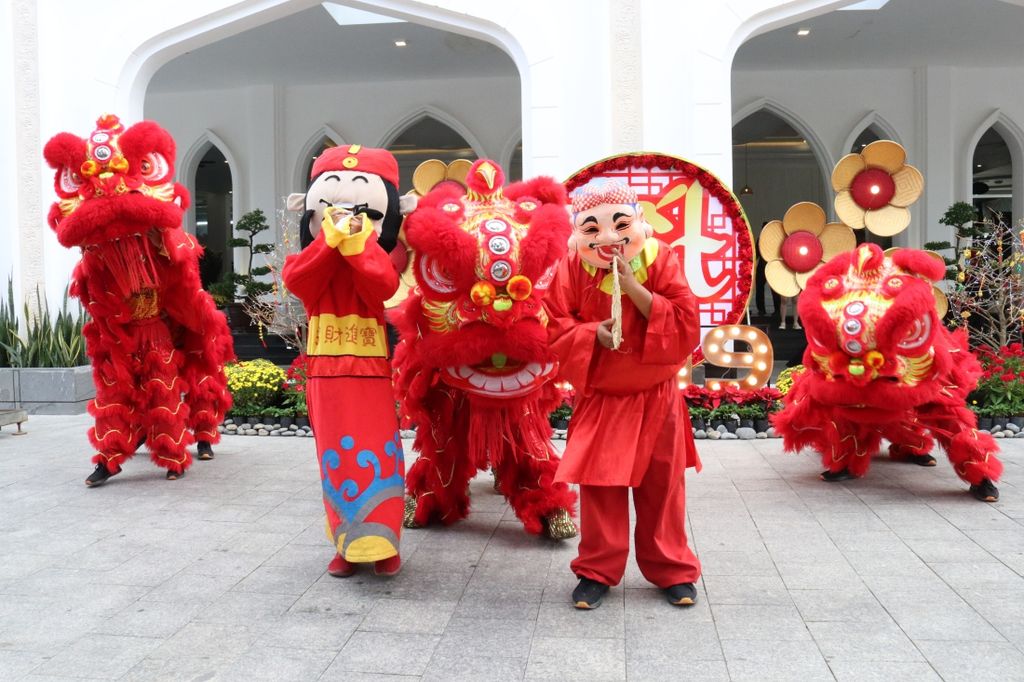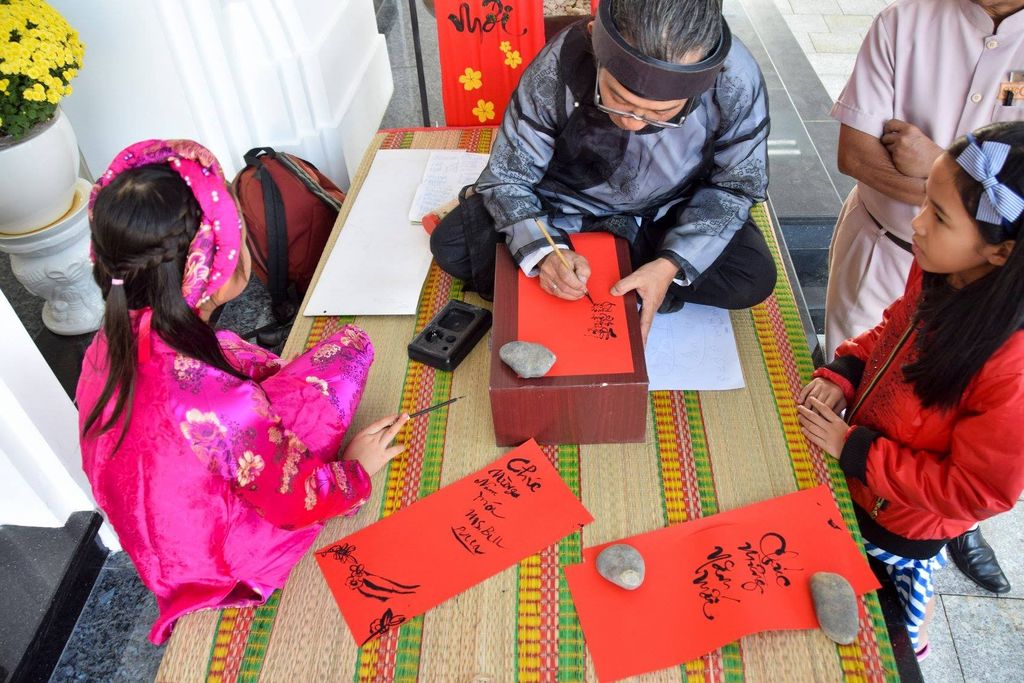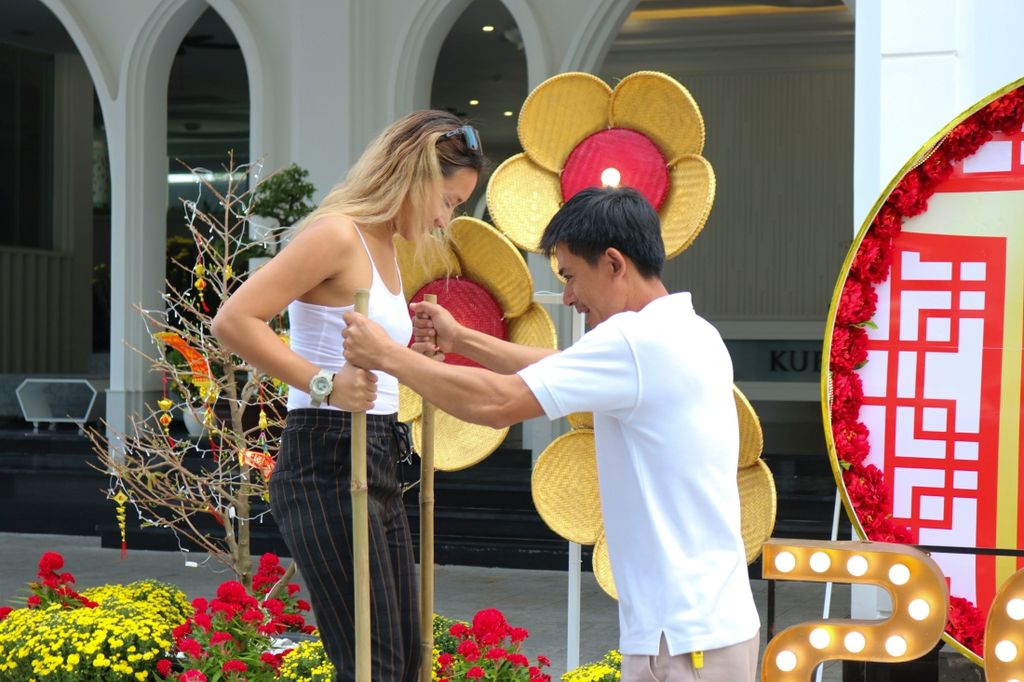 3. BEGIN THE SPRING ROUND OF PLEASURES CEREMONY

🎁 Lunar New Year event and writing Vietnamese calligraphy on a big banner
📍 Location: Deva lobby - Champa Palace
⏰ Time: 9:30 am, January 26th, 2020


🎁 Receiving lucky money, calligraphy, animal shows
📍 Location: Champa Garden Restaurant
⏰Time: In the mornings of January 26th, 27th and 28th, 2020
🎁 Enjoy a cup of coffee at the old house area, ask for calligraphy from the Old master, participate in folk games. Especially admire the old car collection in Nha Trang.
📍 Location: Cham Oasis Vietnamese traditional craft site.
⏰ Time: From 8:30, 26, 27, 28 January 2020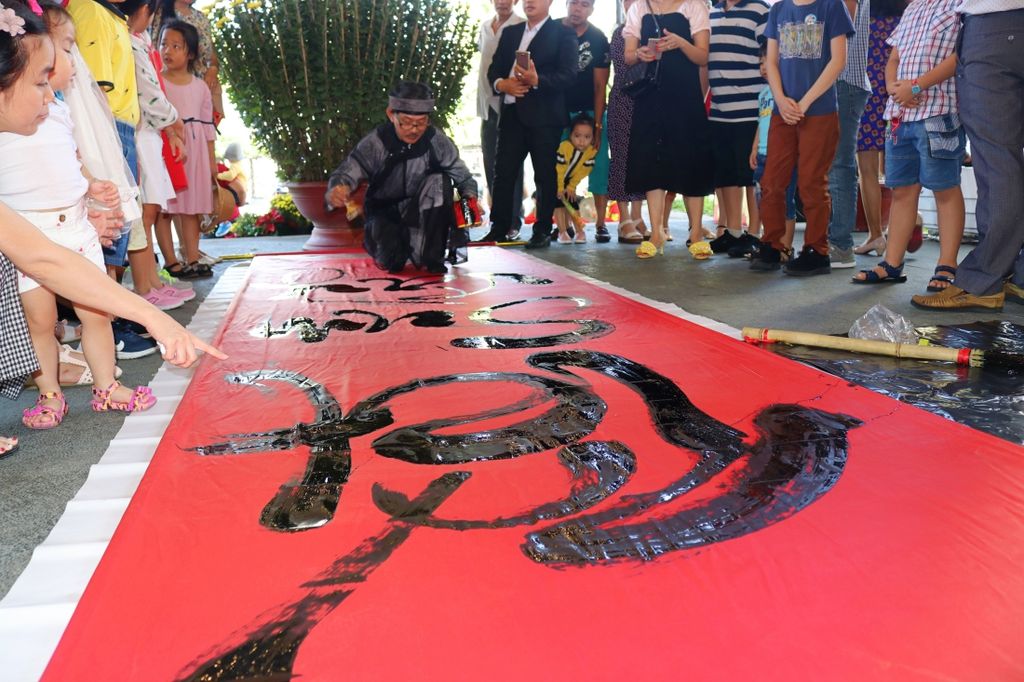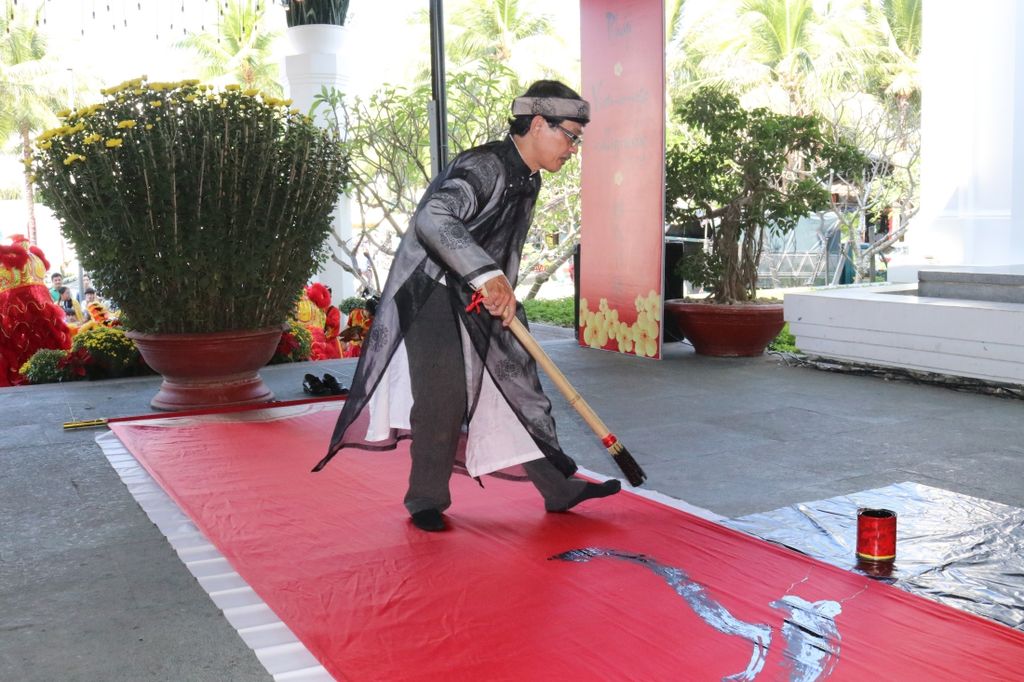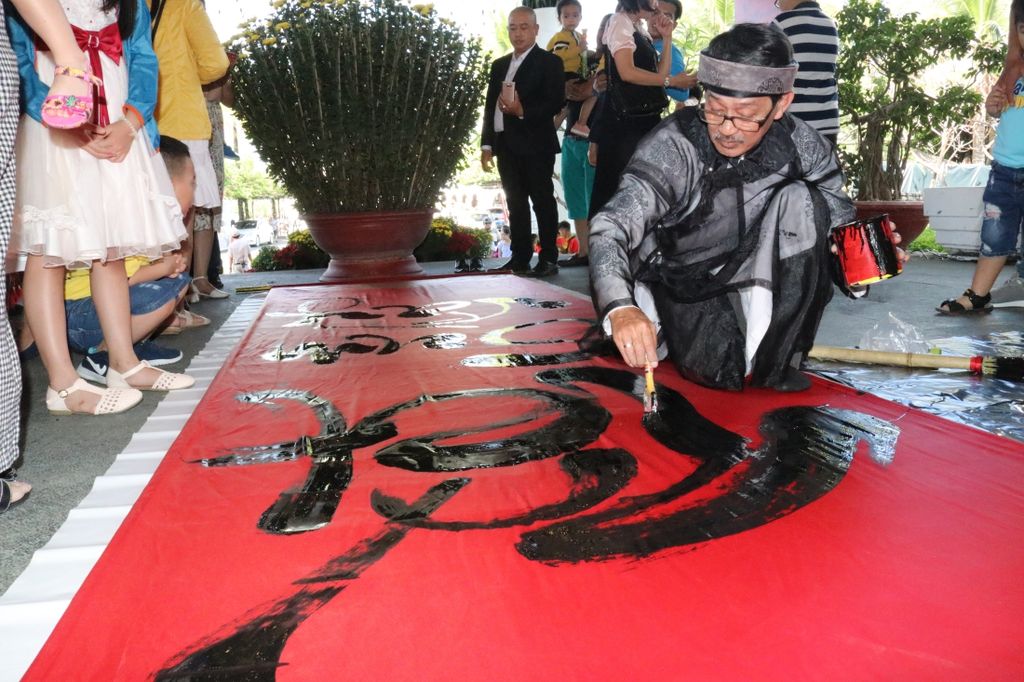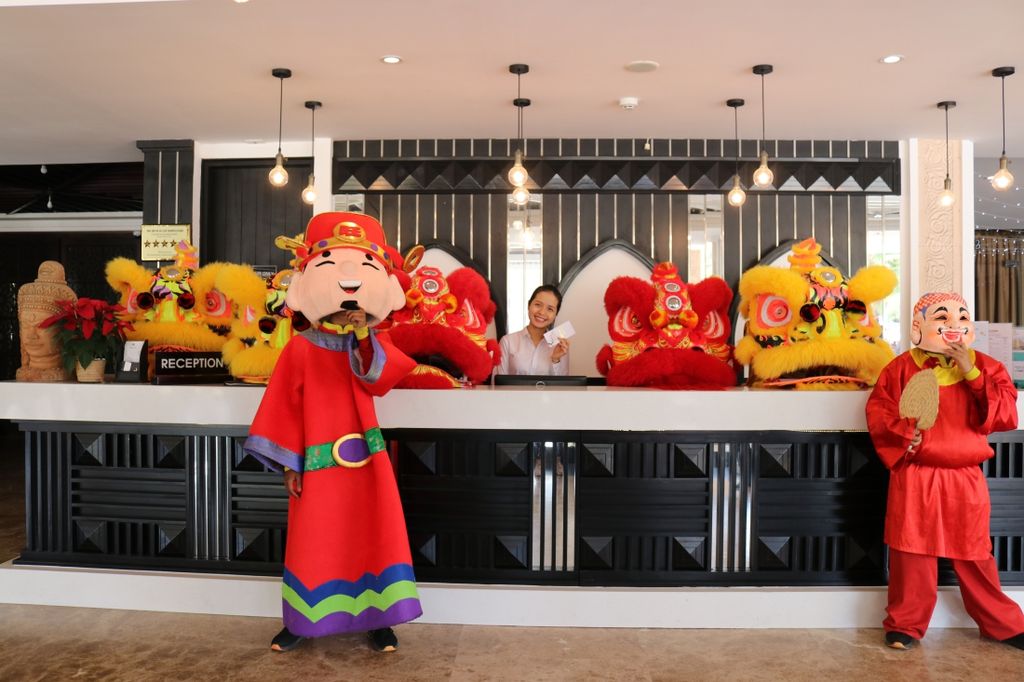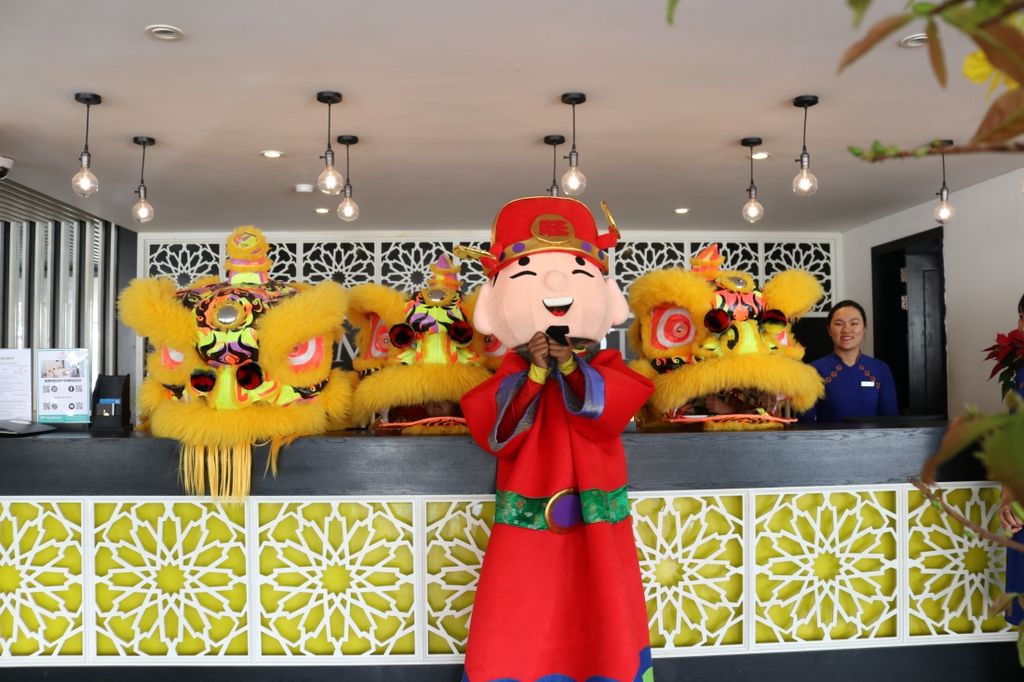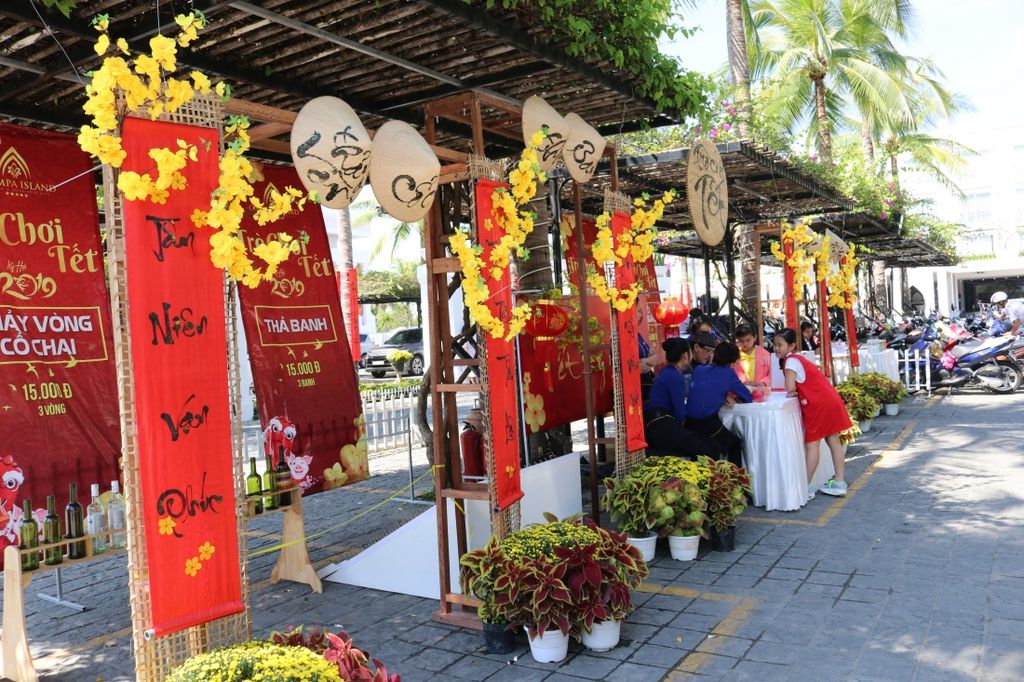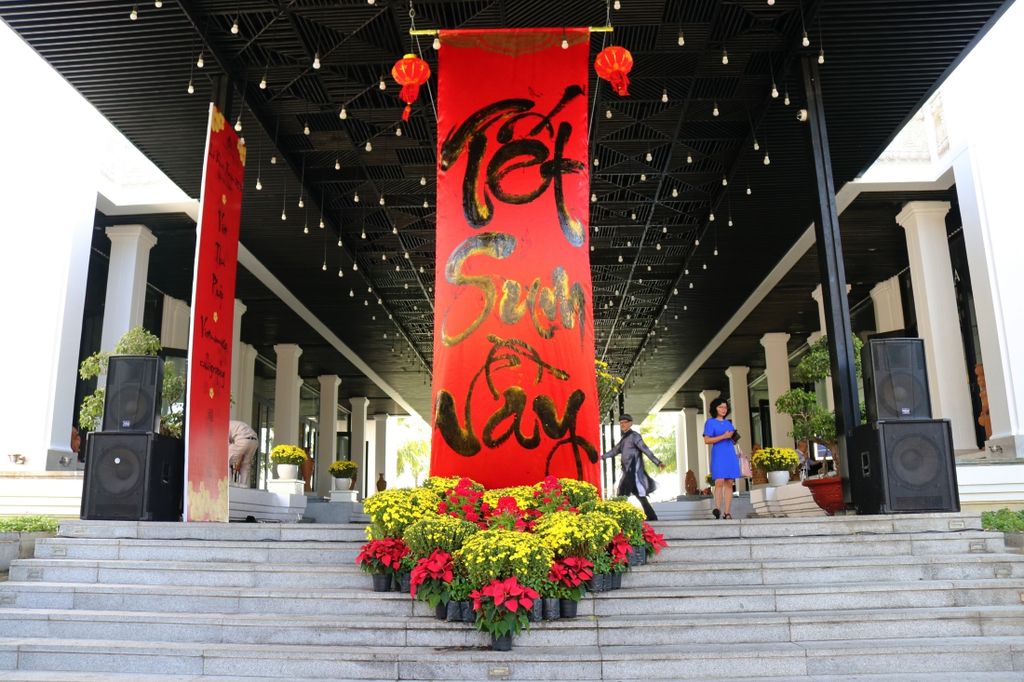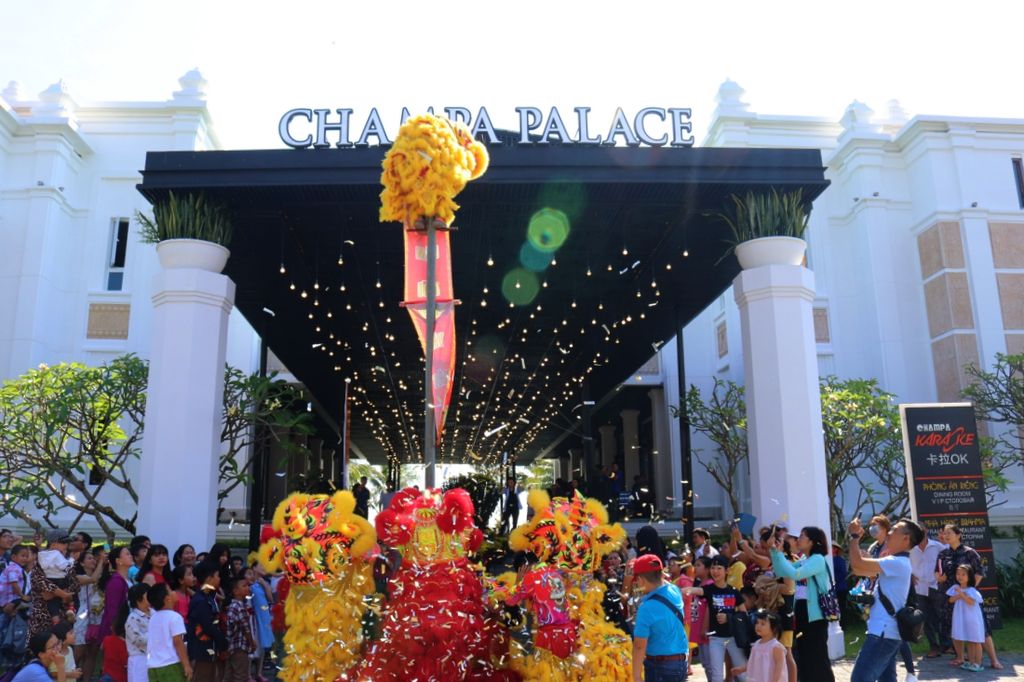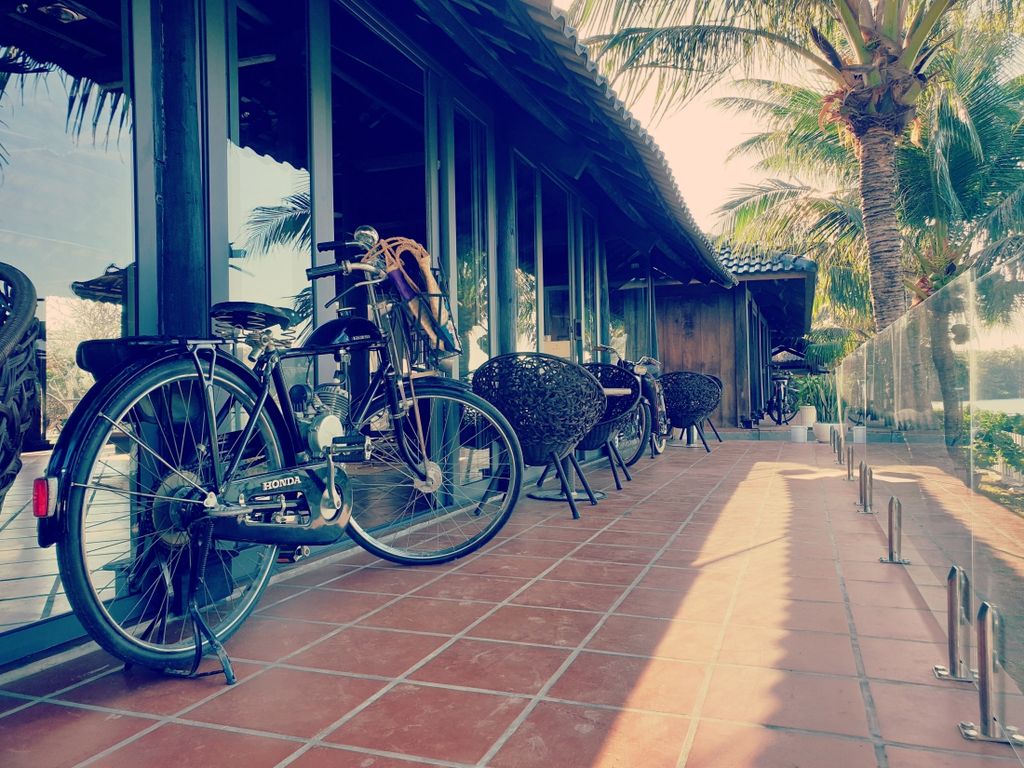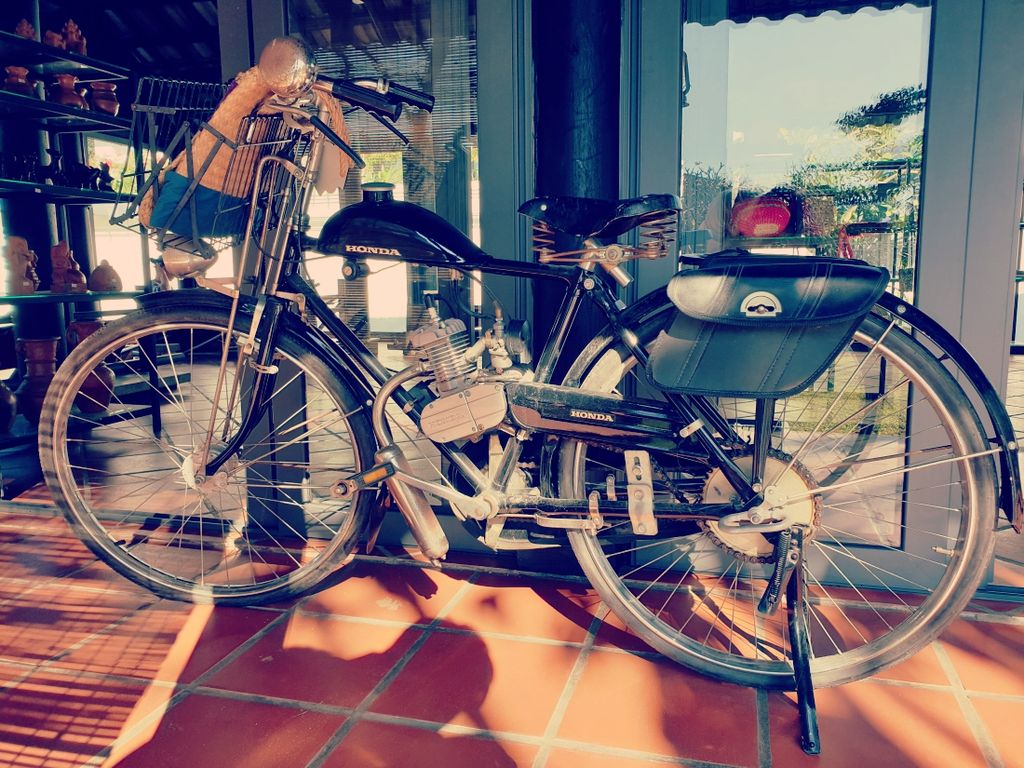 🌱 May this year bring new happiness, new goals, new achievements and a lot of new inspirations in your life. Wishing you a year fully loaded with happiness.
🌱 For further information, please contact us:
☎ 083 6009 777
📬 info@champaislandresort.vn
🌎 www.champaislandresort.vn
🏢 304, 2 thang 4 Street, Vinh Phuoc Ward, Nha Trang