1. HAPPY WOMEN'S DAY BUFFET DINNER

With the theme "The Greatest Thing", the luxurious buffet party at Champa Terrace on the evening of March 7, 2020, will be a good reason for men to have the opportunity to say thank you for the remaining half of the world.
The program includes live music, fun games, lucky draw, attractive menu such as grilled Russian Silkworms with chili salt, grilled salmon with passion fruit sauce, grilled chicken with spicy sauce, ... With every adult ticket, you will receive ½ grilled lobster covered with cheese.
🗓Time: 18:00, Saturday, 7/3/2020
🎫Ticket: 499.000vnd/adult (including 1/2 lobster)
279.000vnd/child
📌Venue: Outdoor Champa Terrace Restaurant

☎Hotline: 083 600 9777.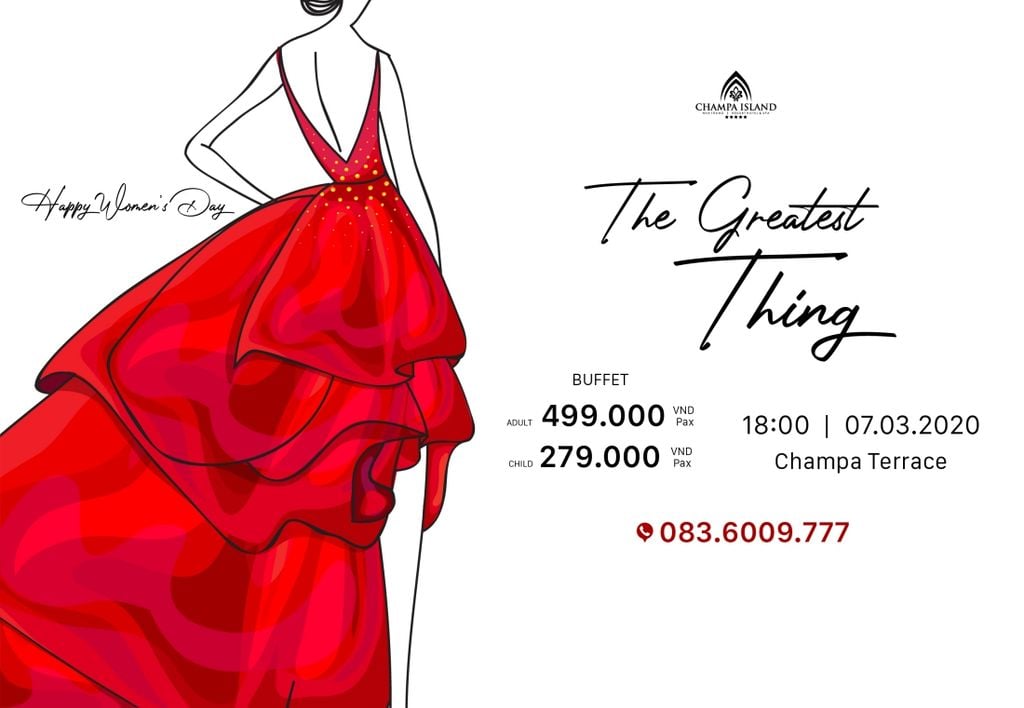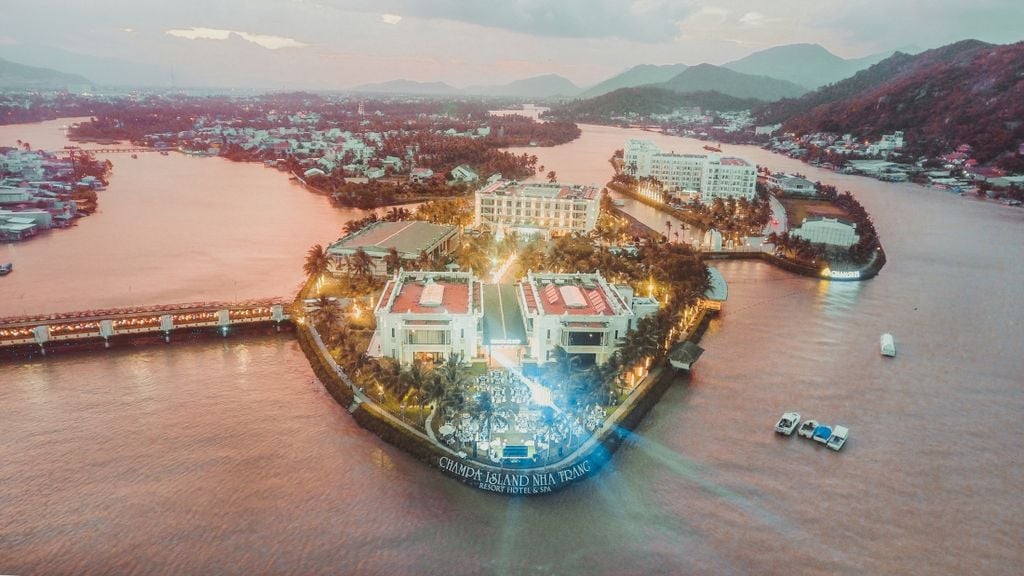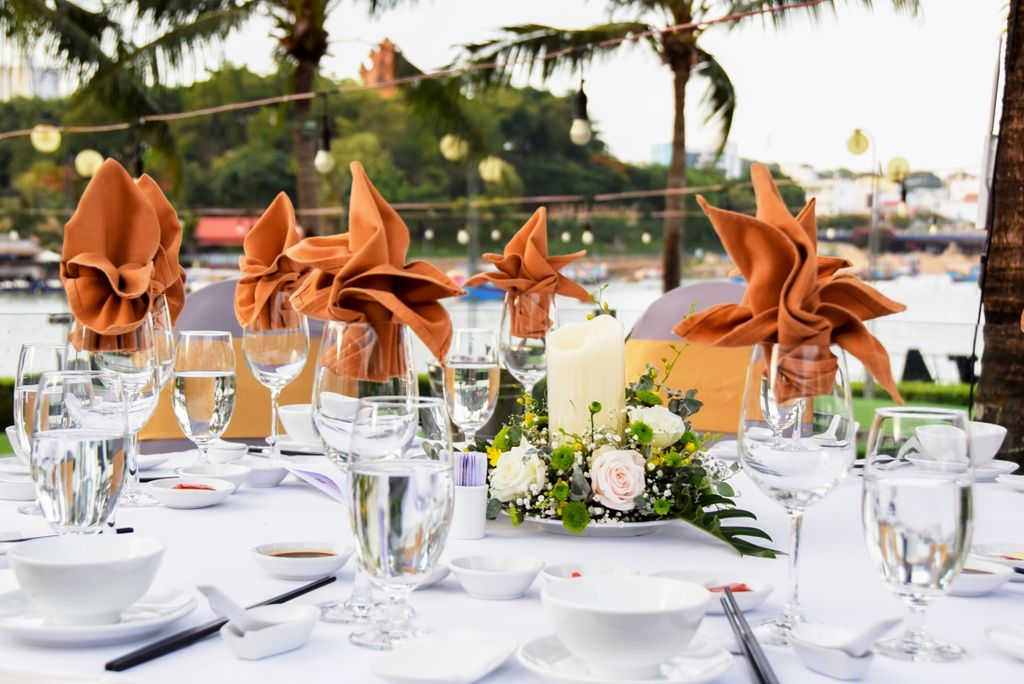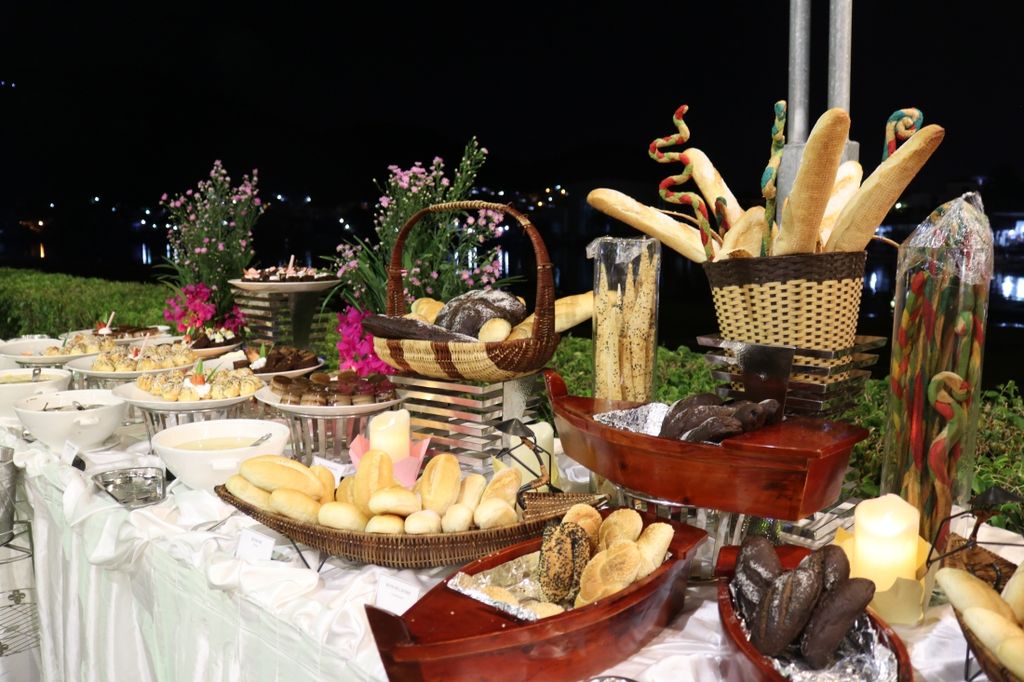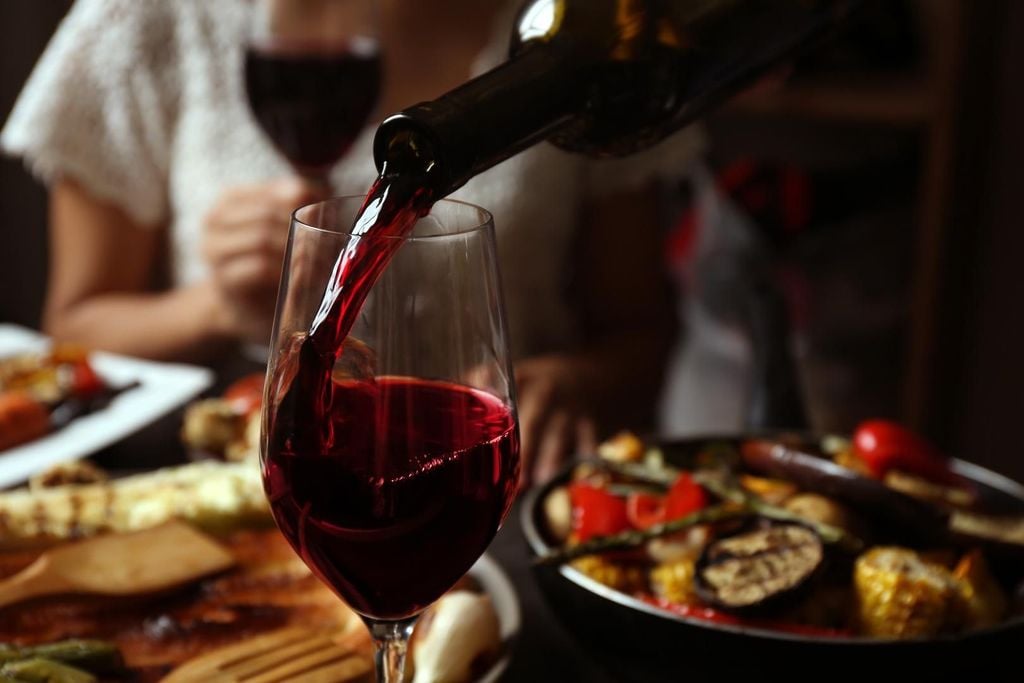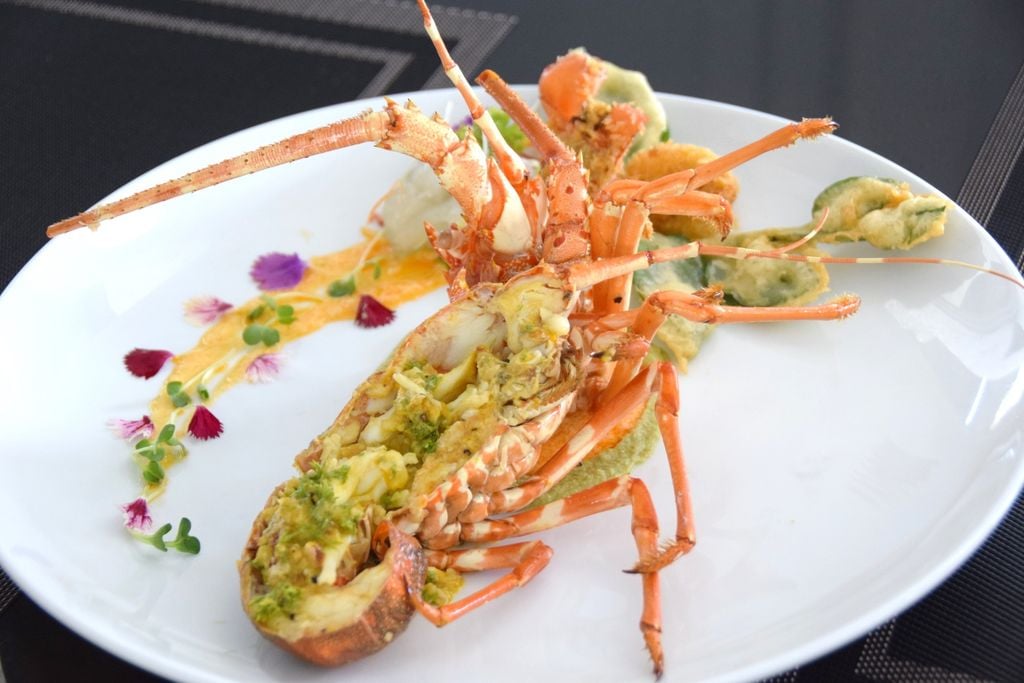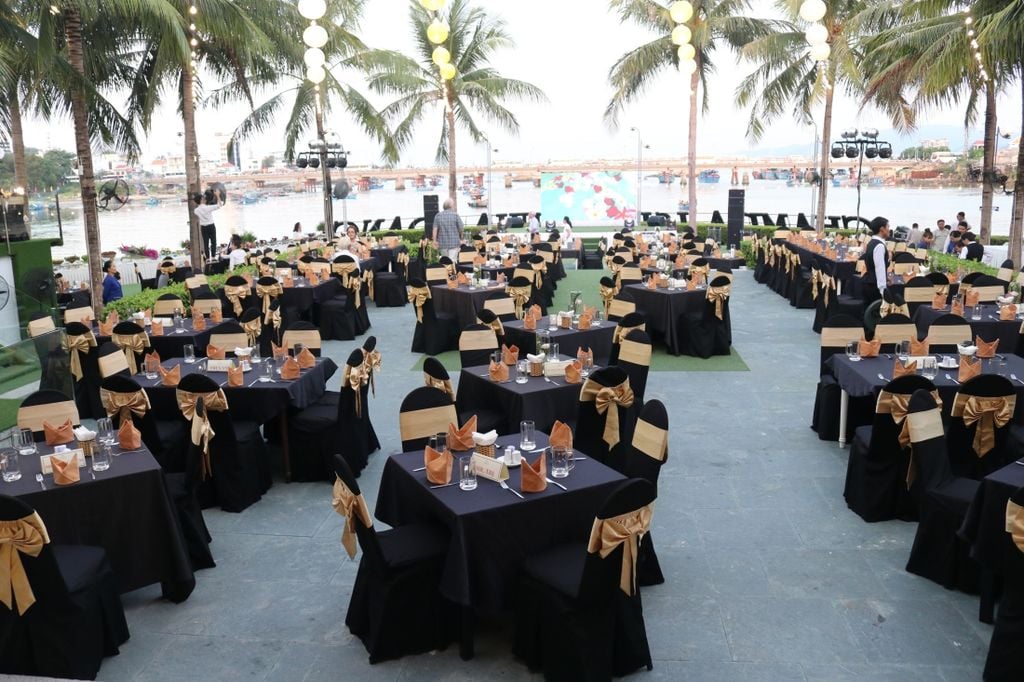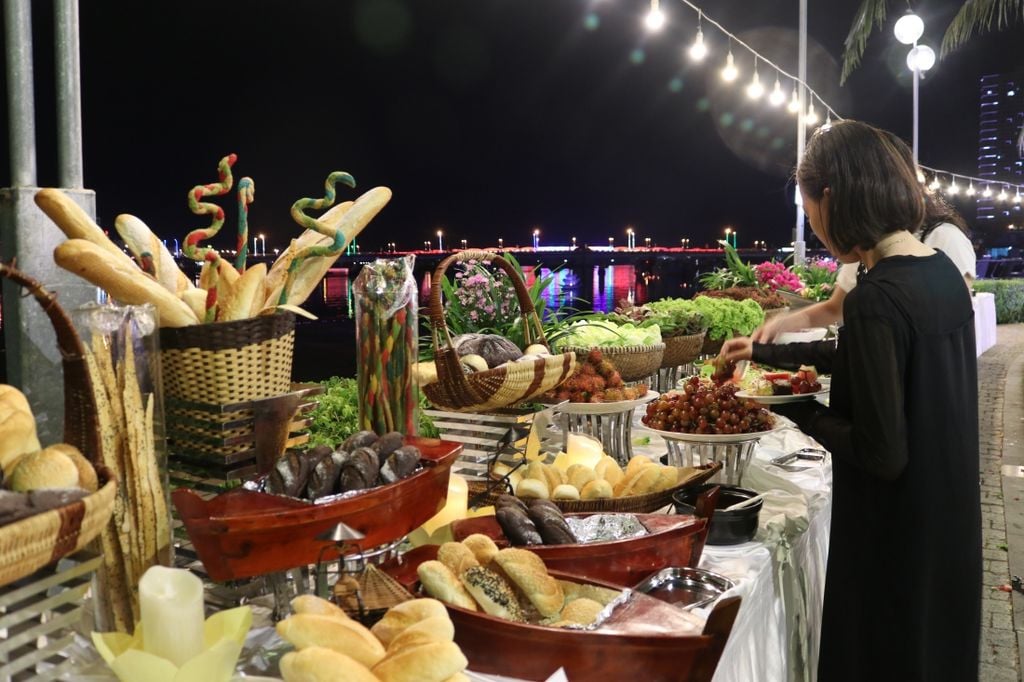 2. SPECIAL WEEK FOR WOMEN - BUFFET BREAKFAST AT KUBERA RESTAURANT

🎫Ticket: 290.000vnd/adult
200.000vnd/child
⇒ Special offer prices for women and child: 145.000vnd

⇒Time: From 1 - 8/3/2020
⇒Venue: Kubera Restaurant - Cham Oasis Condotel