CITY TOUR BY RESORT'S ELECTRIC BUS
Description
Here is a good chance for people to get to know some friendly locals, because not only foreigners but also Vietnamese from all over the country love the car for its safety, affordability, and friendliness with the environment. This tour even attracts Nha Trang people, especially the elders and children and people who want to see their own city in a different way.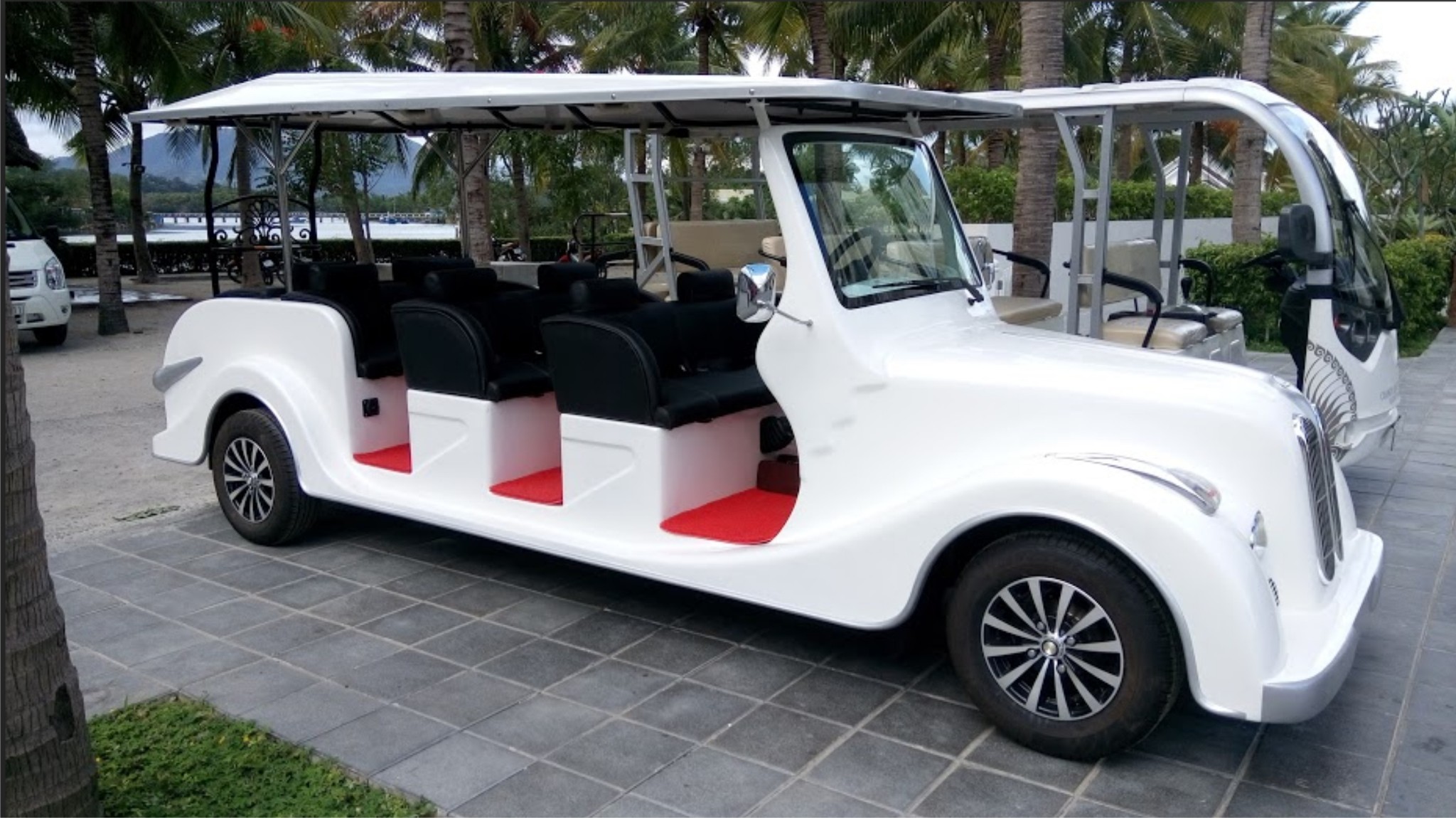 It is great to travel by electric car along a beautiful long coastline while enjoying whispering sea breeze and a peaceful lifestyle. It is a convenient means of transport for tourists to visit atracting sites of Nha Trang city.




Few guests on an electric car also allow you to easily engage with the car driver to discover more about the city. The electric car tours of Nha Trang offer the best panoramic views of the city.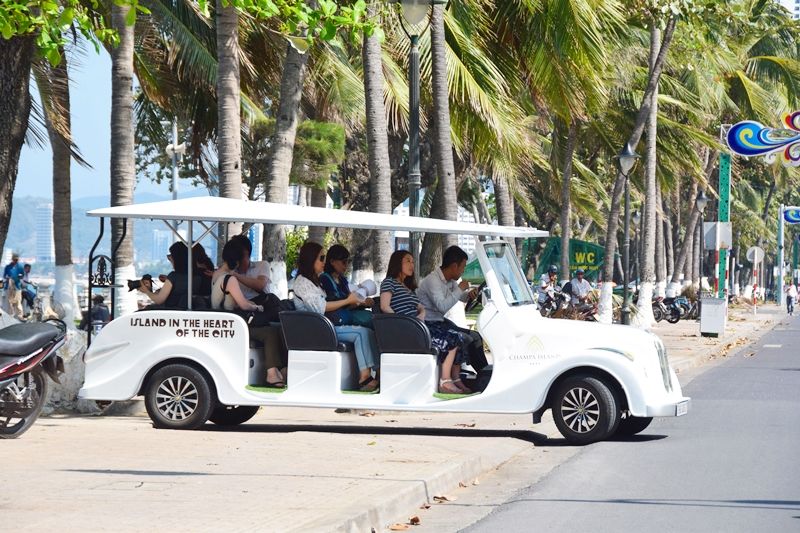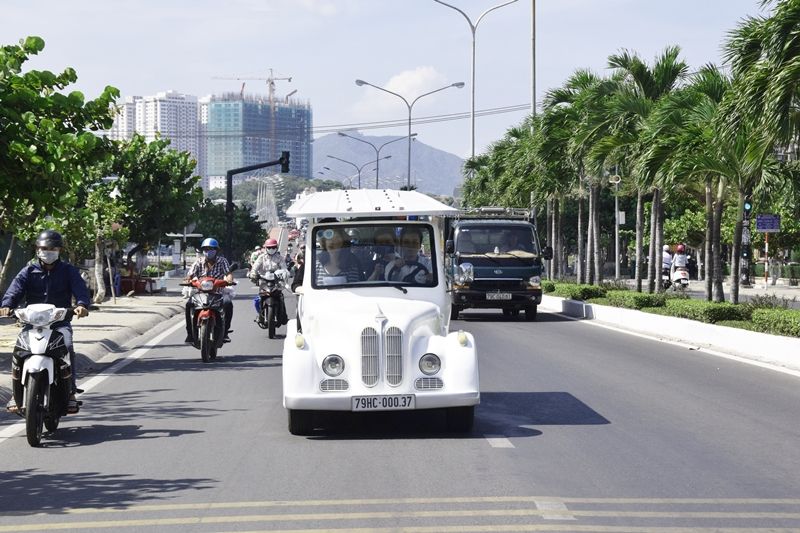 If you feel exciting to this service, please feel free to contact our Reception at the Lobby for more information.